.
.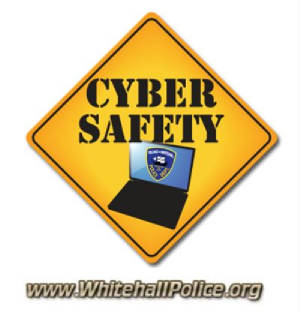 Protecting yourself, your children, and your family online has quickly become a number one concern of people in today's age.
Take a few minutes and check out a few of the links we've posted, and ensure the safety of you and your family. The internet and social media, if used properly, can be one of the greatest tools the world has ever seen, and if not used safely, can in the same breath be anyone's worst nightmare.
Do you know where the sex offenders are living?
Are they in your neighborhood?
We're arming you with the knowledge, or at least a link to it!
Please, take advantage of it, search away, and sign yourself up for the free notifications to receive notice when a registered sex offender moves into your area.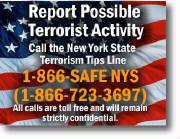 Whitehall Police Department
57 Skenesborough Drive, Whitehall, NY 12887
Non-Emergency Phone (518)499-1316
Fax (518)499-3570
Emergency - Dial 911
Whitehall Police images and content © Whitehall Police Department, all rights reserved.
Images and content not belonging to the Whitehall Police Department are property
of their rightful owners and their own copyrights.
© 2006 - 2016 WPD.